About Me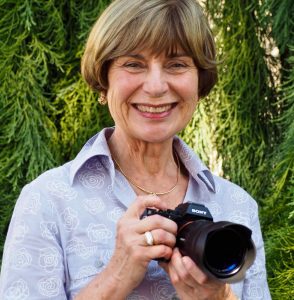 I grew up on a farm in Nebraska where gardening was an essential life skill. Our family's huge vegetable garden was complemented by a profusion of flowers grown by my mother for their sheer beauty.
When I married, my husband and I created our own garden, growing vegetables and flowers in abundance. Eventually, we focused on flowers, creating a garden that has been featured in numerous magazine articles and on garden tours.
My love of floral design and photography is a natural extension of my passion for gardening and my desire to record the beauty of flowers and the world in general.